Ensuring access to quality job-focused & self-employment training for all, regardless of race, location, income, and access to technology
No matter your passion, interest, or previous experiences, we specialize in experiential learning opportunities that will stimulate new ways of thinking and support your unique goals. We enable our learners to innovate, creatively problem solve, and engage in entrepreneurial activities in whatever career path they decide to pursue.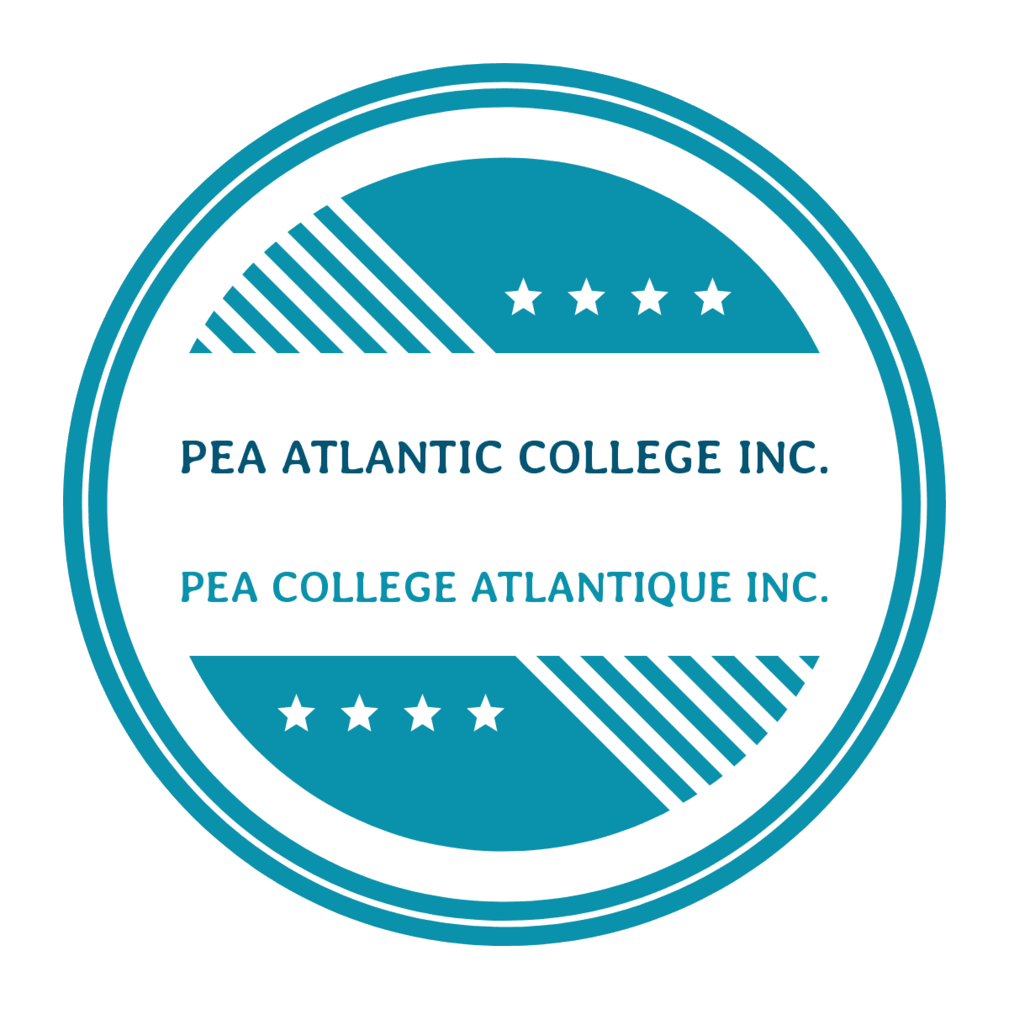 At PEA Atlantic College, we are hands-on every step of the way. We'll discuss your goals and create a pathway to work towards them together. We'll help you make it happen and we are focused on building your capacity and supporting your successful participation in the local economy and community. Please feel free to contact us.
PEA Atlantic College is a low-cost education institution and is dedicated to opening access to career-focused education worldwide. PEA Atlantic College works hard to control expenses and has succeeded in ensuring that education is accessible to all individuals.
We have created an experience that allows our learners to interact effectively with faculty and other learners. All that learners need, is a computer with internet connection. This is education on the learners' terms. Our learners are encouraged to take what they have gained in the classroom and apply to their own lives.
COMPLETED LEARNING OUTCOMES
opportunities from our learning outcomes.
virtual assistant, word processer, data entry operator, billing servicer, telephone answering service operator, team building consultant, specialized business travel agent, human resource consultant, communications consultant, medical transcriptionist, court reporter, real time reporter, inventory servicer, business coach, researcher…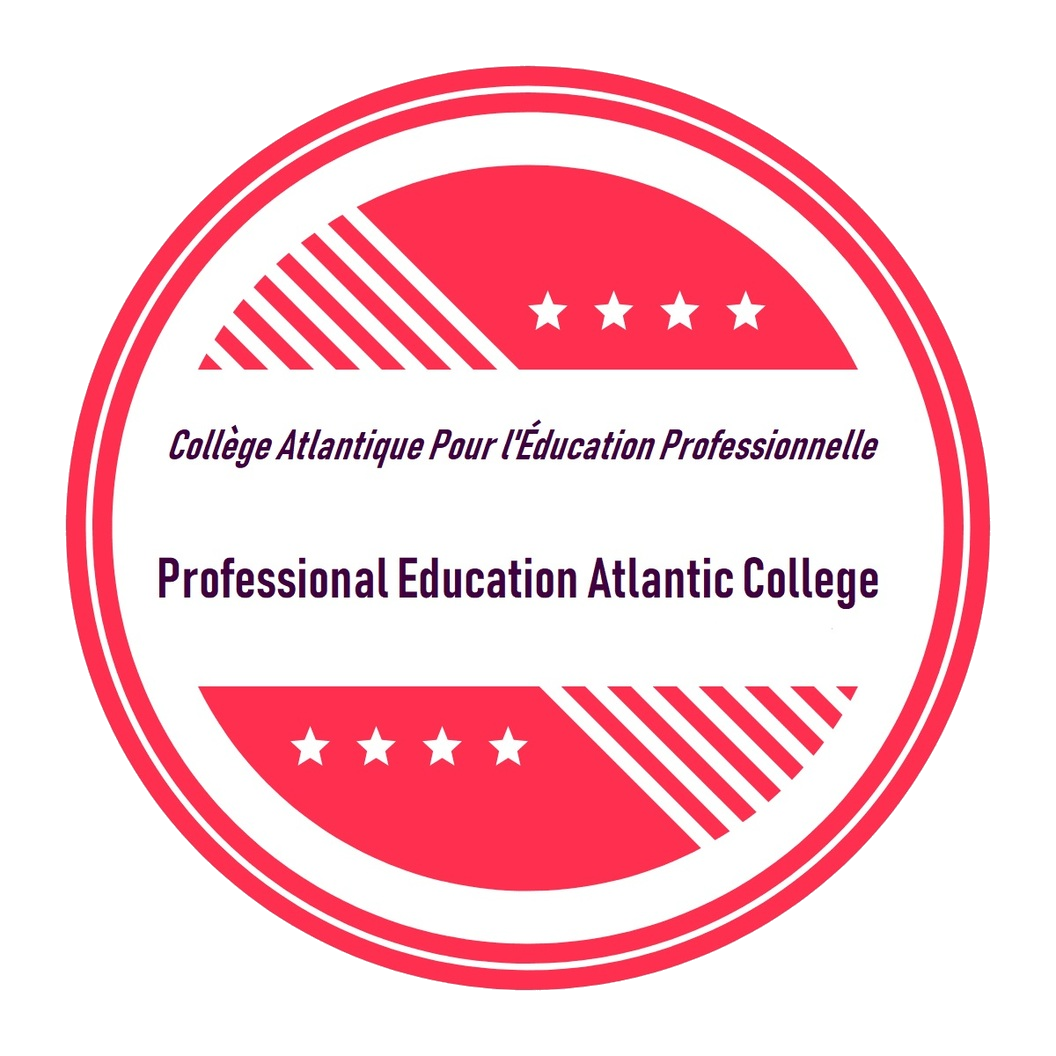 Business Services
Entrepreneurship
web optimization consultant, social media consultant, home or business network installer, website designer, website architecture specialist, web master, troubleshooter, data rescue specialist, consultant, trainer, desktop publisher, app developer, online trader (for example, on eBay or Kijiji), digital media conversion specialist…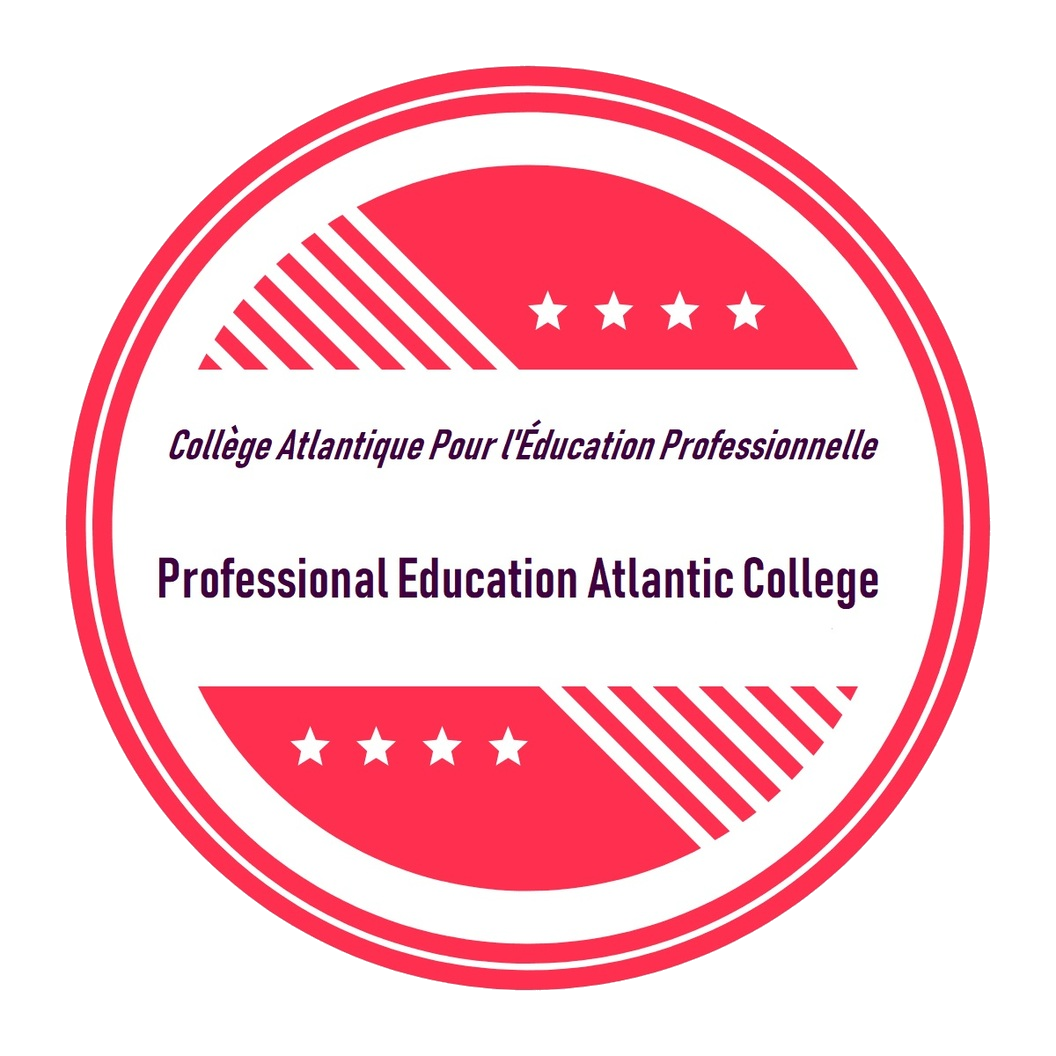 Internet & Digital Services
Entrepreneurship
website content developer, researcher, corporate newsletter publisher, editor, proofreader, fact checker, indexer, blogger, corporate biographer, desktop publisher, translator, grant writer, advertising copywriter, technical writer, abstract writer, calligrapher, greeting card designer, art tutor, floral designer, event videographe family history videographer..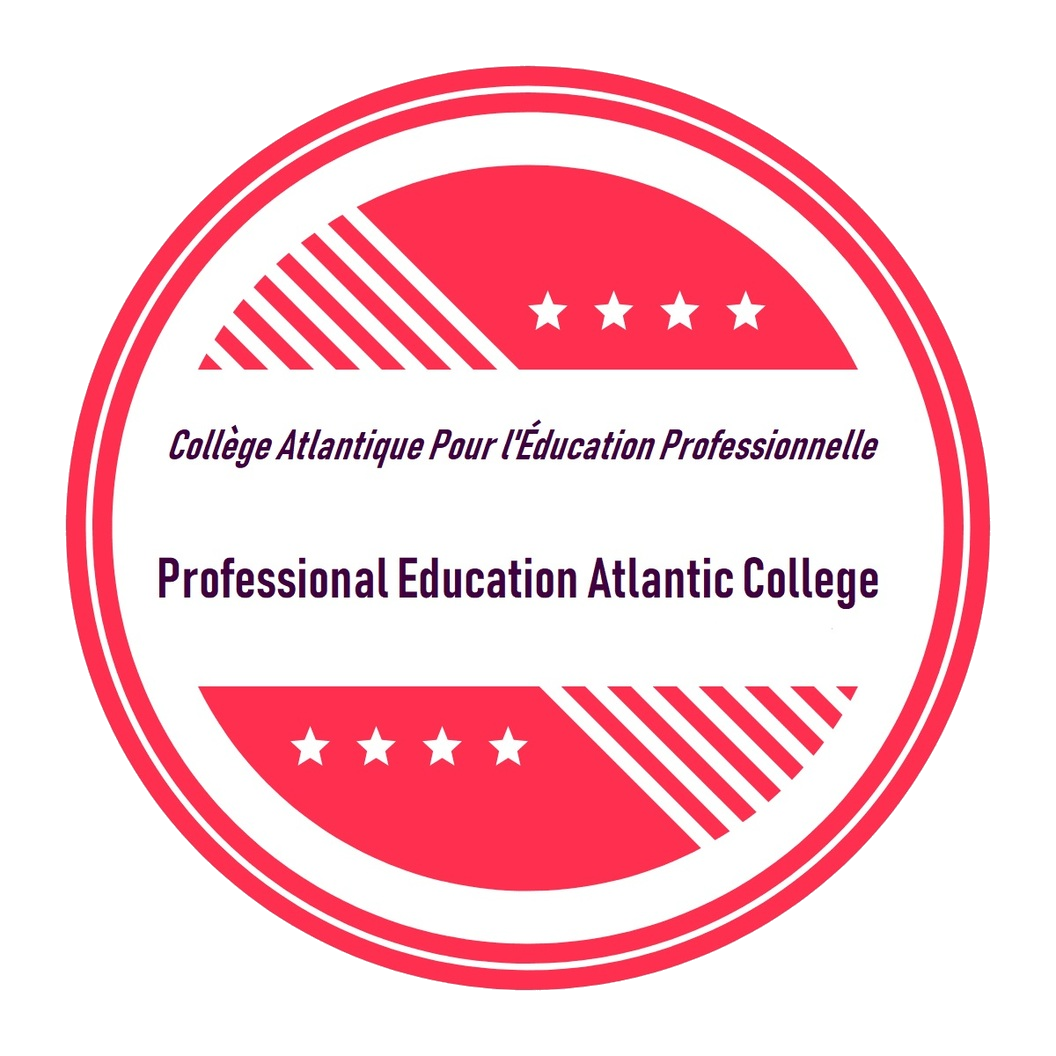 Writing & Publishing
Entrepreneurship
Some programs suitable for self-employment
This program focuses on how the planning and creative processes work together to produce powerful campaigns. Using the latest industry-specific software, you'll learn how to interpret market research data, develop strategies, design creative concepts, calculate media placement and other associated costs, estimate and evaluate campaign outcomes and engage in the media selling and buying process.
In this program, students focus on computer programming, web development, and designing data-driven systems. Students learn how to write code in a variety of programming languages such as Arduino, ASP.NET, C#, Java, JavaScript, HTML/CSS, PHP and Swift. Students gain experience developing software for diverse platforms including embedded systems, desktop, mobile and mainframe systems.
Students focus on professionalizing their communication skills through intensive practical writing activities and the application of relevant theoretical content. Students plan, create, edit, and deliver messages for a range of audiences, purposes, and mediums, including print, social media, and web-based contexts. Independently and collaboratively, students' complete projects including case studies, writing workshops, and project management assignments.
Need to work for yourself ? No problem. You've come to the right place.
Our programs are hands-on, action-oriented, embedded with design-thinking experience to help you create a successful business by connecting you to mentors, tools, customers, funding, and community. We're structured to make it easier for you to succeed. Our programs are designed to be individualized and milestone-based. We're much more than one-size fits all.
We engage the next generation of entrepreneurs, show you what's possible and accelerate your trajectory to market.
You're not alone. Training leading to self-employment
opens the door to endless possibilities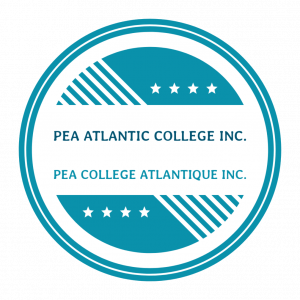 As governments and corporations restructure, guaranteed, full-time employment is becoming a thing of the past. There is still plenty of work that needs doing, but it's just being packaged in different ways. If you can see opportunity in this situation, you're already ahead of the game. What's more, you probably have some entrepreneurial blood in your veins. Many people are starting businesses in order to bid on the increasing amount of work that is contracted out. Curious about our intake process and program start dates? Connect with us to start the conversation.